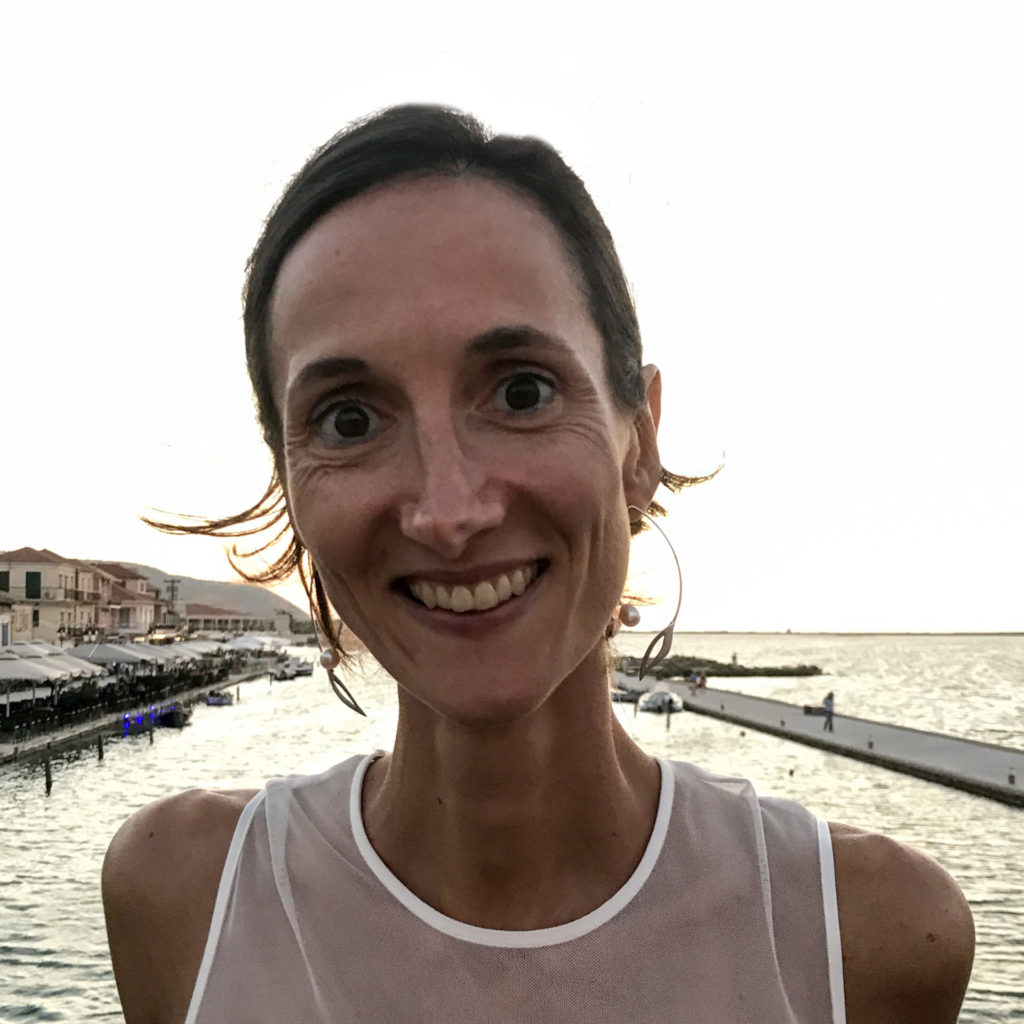 I'm Irene Maragos, a special education teacher, language and culture enthusiast from Montreal, Canada, currently based in vibrant Athens, the Greek capital. I wanted to create a platform that documents the stories of Dads of Daughters from every corner of the world who raise their girls the best way they can and know.
ihaveadaughter.com
 brings the stories, voices, wisdom and experiences of a mosaic of dads with daughters across the entire age spectrum. The truth, the challenges, the joys, the hardships, the good times and the not so good times. We'd love to
share your story.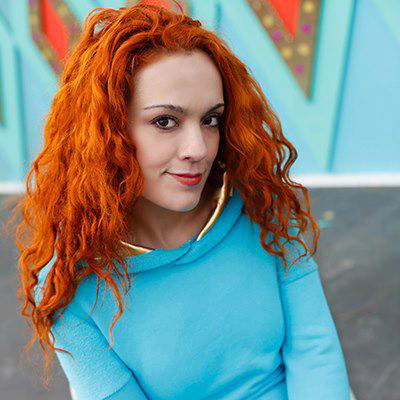 Emma Collier is a freelance writer and poet whose passion for language led to the creation of
Yes And Story
, a business dedicated to providing words for the things you love to anyone who needs them. Originally from San Francisco, CA, she has made her home in Athens, Greece for the last four years where she hosts monthly collaborative salons for artists in Athens. Emma is the talent that puts the
stories
of dads of daughters into words you want to read.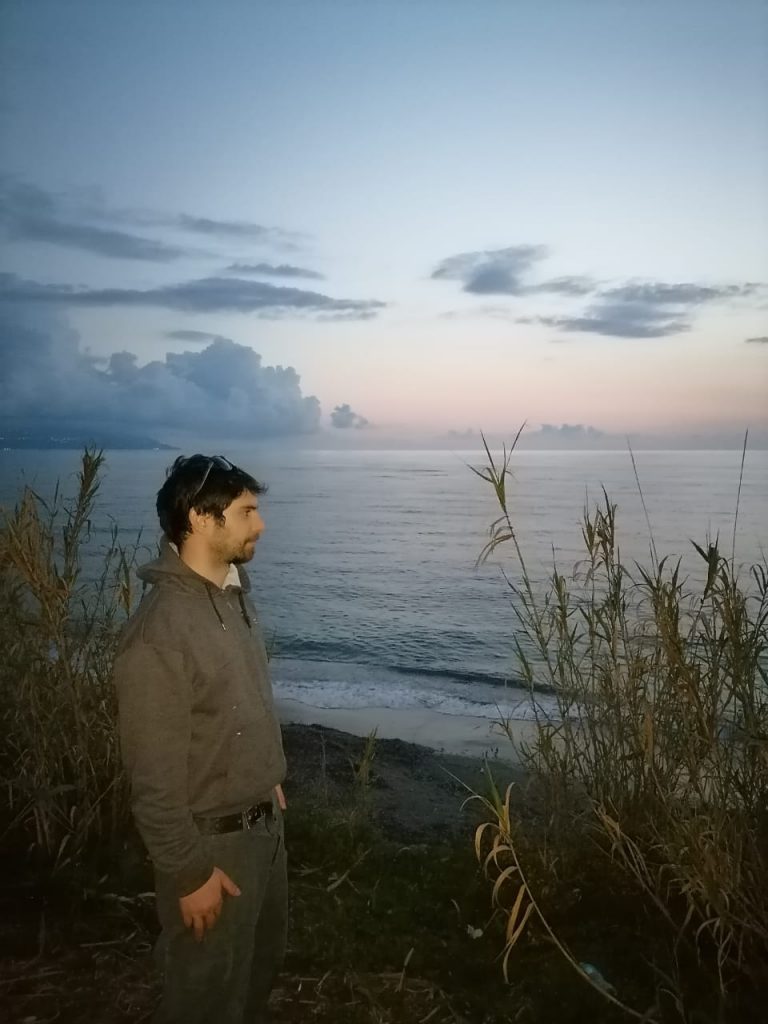 Angelo Sioulas loves Photography and is a huge fan of the Audiovisual Arts, which he's grateful to have studied professionally, while acquiring hands-on experience in the field for the last 7 years. Angelo has done TV productions, commercials and advertising campaigns, but he especially likes experimenting with storytelling and all the creativity that goes with it – the ultimate goal is to make peoples' voices heard and he thoroughly enjoys the entire process. Angelo is also a part-time beekeeper and enjoys learning, traveling and meeting new people.